This Monday – December 19th – Something BIG is Coming to StarQuest!
December 16th, 2016 by Mariel Rosen
Sign Up for StarBlasts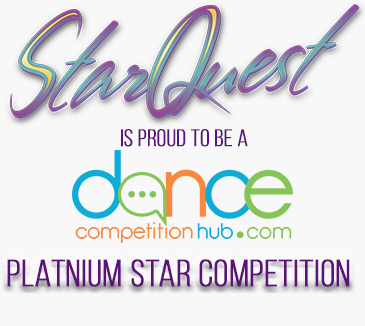 SQ Facebook
We've all made mistakes, and sometimes those mistakes happen onstage. Check out this article from Dance Spirit all about the best ways to fix mistakes onstage without drawing too much attention to the mistake! ... See MoreSee Less
Earlier this year, Ashley Green and Michael Hall—senior dancers at Columbia City Jazz in Lexington...