This one goes out to all of the ballet fanatics! Known as one of the most elegant forms of dance, ballet has obtained roots across the globe while creating a legendary impact on the dance industry. Here are a few of the top companies in the world of classical ballet.
1. The Paris Opera Ballet
Regarded formally as the Salle Le Peletier, this company is the home of the Romantic Ballet. Established in June of 1669, the Parisian company originated the art of lustful and intimate choreography that has been regarded as Romantic Ballet. Now with 150 dancers, the company is admired by many across the globe.
2. The Australian Ballet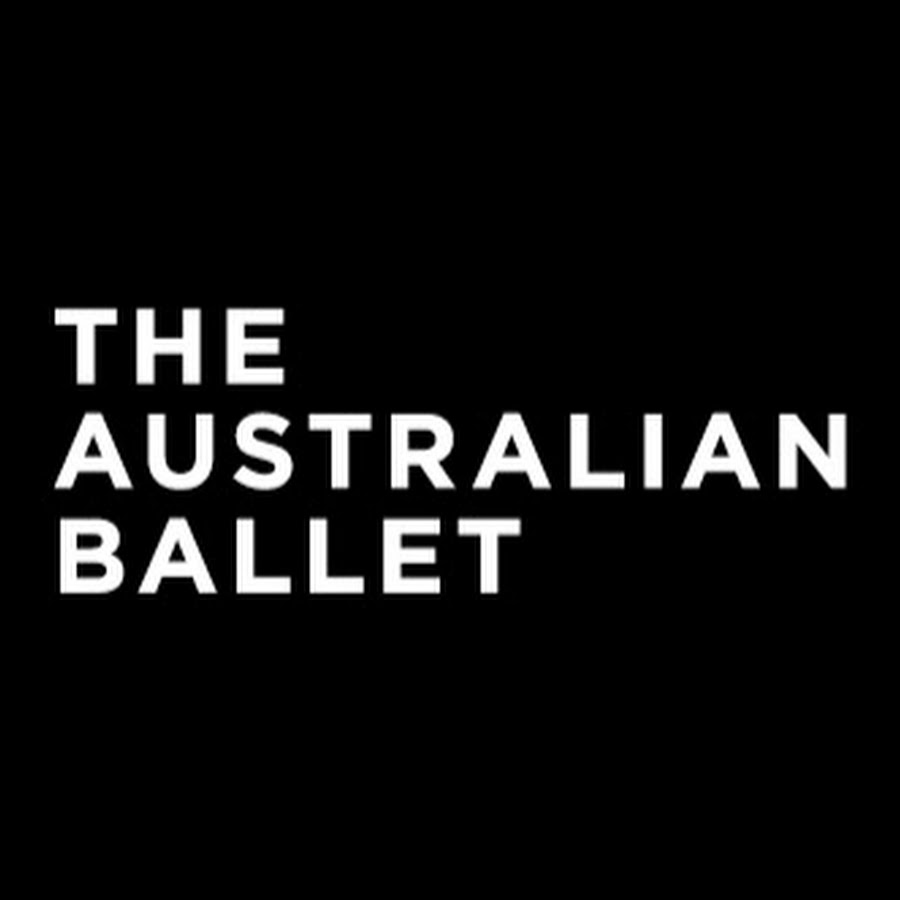 Highly regarded as one of the world's major international ballet companies, The Australian Ballet trains dancers from all over the world while captivating audiences with their incredible skillset. Originally founded by the J.C. Williamson Theaters and the Australian Elizabethan Theatre trust in 1962, the company is home to English dancer and director, Dame Peggy van Praagh. The famous ballerina held the title of Artistic Director upon the company's opening and her legacy still leaves a mark on the company today.
3. American Ballet Theatre
The American Ballet Theatre was founded in 1940 and is now highly known as one of the greatest dance companies in the world. Known as a national treasure in the United States, this company is especially unique as it is the only major cultural institution that tours the United States on a yearly basis.
4. National Ballet of Canada
The largest dance company in the entire country of Canada, the National Ballet of Canada was founded by Celia Franca in 1951. Based in Toronto, the company centers on themes of unity and tradition as they perform classical ballet pieces that are admired by audiences everywhere. Those inducted into the company are of the highest regard in Canada's dance industry as the National Ballet is proclaimed to be the premier company across the country.
5. Bolshoi Ballet
Known as one of the oldest ballet companies, The Bolshoi Ballet is based in Moscow and only achieved critical acclaim after Moscow became the capital of Soviet Russia. Founded in 1776, Bolshoi instils original aspects of classical ballet into the company. Once Alexander Gorsky earned the title of Ballet Master in 1900, the company began to claim its own unique identity and acclaimed productions were spoken about across the globe.
________________________________________________________
Casey Eggers is a writer for StarQuest. She loves coffee, music, and running long distance.