With technology becoming more and more advanced, it is important for dancers to be aware of the various outlets they can utilize to become stronger performers. Here are 6 apps that help smoothen a dancer's practices and enhance their passions.
This app allows dancers, teachers, and choreographers to mash up music and manipulate sound to create a more enriching experience designed for dancers at the moment. Whether it be speeding up the tempo of a song to match movements or marking a timestamp to know where to insert a brief pause, this free app is useful for all individuals participating in a performance. Whether you want to set loops or convert a YouTube file to an MP3, this app is sure to smooth along the practice and performance process.
Looking to get in touch with multiple people from your dance class? Need to send out an important reminder to those participating in a performance? GroupMe is a free app that allows both iPhone and Android users to instant message while also granting the ability to create group events and set reminders. This app is great for those looking to connect with a large group for a quick conversation or to spread a strong message as fast as possible.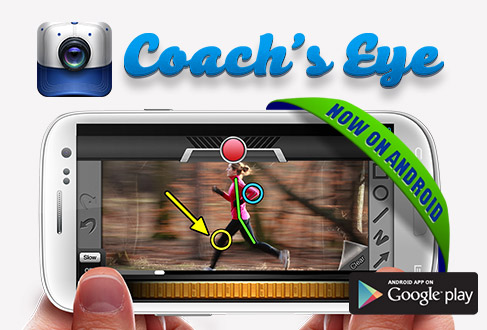 This $5 app allows for dancers and teachers to record their work while utilizing clear angles and slow-motion review to emphasize places where some things may be missing in terms of choreography or performance. In addition to these features, the app also allows for users to draw on the screen to pin-point aspects of a performance accurately while granting the ability to share it with a group so they can visualize the notes effectively. This app is essentially a blue-print for dancers and teachers to use to strengthen choreography and overall performance technique.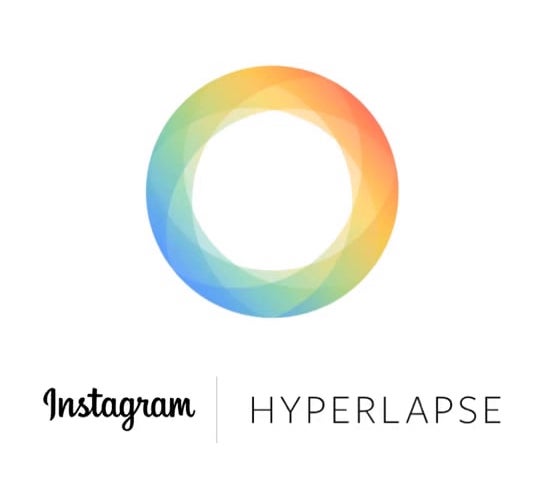 Looking to record a performance but want to emphasize the video in a form of time-lapse? This free app is for you! Hyperlapse is a video recording app that lets users stabilize their videos via an image stabilization algorithm provided by the app. By eliminating shakiness and collecting long-form videos, this app reduces the need for physical stabilizers and lets the phone work its magic while creating a seamless recording for everyone to enjoy!
Choreographers, this free app is for you! If you love formulating the movements of a performance but struggle with some moves slipping your mind, 8Counts is here to help you out! Using a music sheet, the app provides eight-count sheets so choreographers can write out and time out their movements to match the beat. With the ability to share the sheets with anyone, this app can also be useful to share with dancers as a reminder of when and where combos should be executed!
Whether you're a dancer or simply a music lover, Shazam unlocks the secret behind infectious beats that you can't put a name to! Shazam is able to take a sample from a song you might hear on the radio or in the mall and match it to the full-length version, so you finally put a face and name to the infectious medley pounding through the speakers. If you've ever heard a song and imagined the choreography to it but couldn't find a title later, this is the best app to whip out to ensure you get the perfect beat to move your feet!
________________________________________________________
Casey Eggers is a writer for StarQuest. She loves coffee, music, and running long distance.