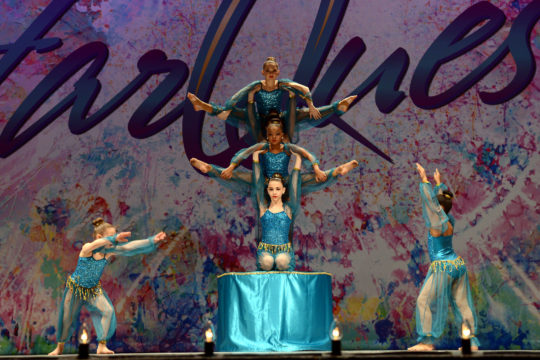 Performing an amazing routine gives dancers and parents an absolute high – it's contagious! You and your small being feel like you're on top of the world.
Wouldn't it be great to keep that feeling going after the performance event? It's possible!
One of the best ways to do it is to write about the feeling. Simply sit with your dancer and write about the emotions coming up. Don't feel pressured to write complete sentences and you may want to explore sketching the experience.
Another of my favorite methods of maintaining positive feelings is my Top Five List exercise. Try it and you'll see that you can keep that loving feeling going well beyond the wonderful event.
Before I ask you to do your own Top Five List, I'll share mine for inspiration.
I recently had the privilege of speaking to a large group of parents and teachers about behavior.
What I LOVED and LEARNED during my conference, a Top Five List:
As big beings we need to have more fun! Find at least one silly thing to do each day with your small beings.
Short segments of time spent on a task are useful if you are not engaged in it, but if you are engaged they are not useful. When you're engaged in something, it's good to spend a longer amount of time on it so you can ask questions and really dive into the material. When you're tired, it's better to be in workshops (or anything, really!) that don't take up a huge chunk of time, because you simply don't have a long attention span. I suspect that small beings feel the same way, so consider how engagement impacts their attention span.
I will always want more, meaning more time when speaking, more ideas from other speakers or more workshops to attend. Always MORE. I believe this is how many small beings also feel. How can we teach them how to accept limits that are natural parts of life? As in, sometimes there is not more to be had.
Time to rest is critical! After a full day of speaking, listening and learning, I was exhausted. The next day, even after a full night's sleep, my energy was a bit low. Luckily, I had some time in my schedule to take a nap. Make sure you balance your and your small being's schedule, not just per day but across the week.
There are so many amazing people in this world, all doing such amazing work! It was such a joy to hear their stories and experiences with small beings. I was so grateful for all those who participated. Could you find the appreciation for all those who coordinated and participated in the dance event with you?
Ideas into Action!
What interesting performance event did you do in the past month? Write your Top Five List for that event! Taking time to focus on the positive and share it will enhance the experience. Remember, you catch more bees with honey than with vinegar!
Want more behavior tips? Visit bit.ly/DrM-StarQuest for a free gift for StarQuest subscribers!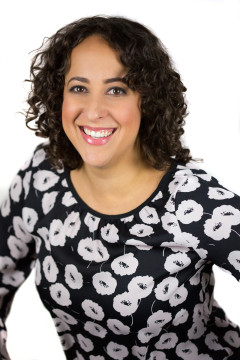 Dr. Marcie Beigel is a behavioral specialist based in Brooklyn and author of the #1 bestselling book Love Your Classroom Again. She has worked with thousands of families for close to 20 years and has condensed her observations into her practice and programs. www.BehaviorAndBeyond.net