It's impressive when a dancer makes a strong career for themselves. Well, our #DancerDose of the week started his career at just eleven years old! Check out the inspirational story of star dancer and choreographer, Brian Friedman.
A Studio Owner By Sixteen
Brian is originally from the Chicago area and grew up in a Jewish family. He moved to Arizona as a child and started dancing at the age of eleven. It didn't take long before he started to appear in various dance shows. You can catch him in the 1992 Newsies film as an OG Newsie, and Kids Incorporated.
He teamed up with his mother to co-own a dance studio called The Dance Source.  Before he was even sixteen, he owned it himself. However, he closed it in 2000 in order to focus more on his choreographic career.
Extensive Choreographic Credits
Friedman is not only a choreographer and dancer, but also a producer, director, and fashion designer. However, his choreographic career is definitely hard to ignore. His credits for choreographing music videos are off the charts! He has his name on Britney Spears' Toxic and Slave 4 U, PRINCE's The One, and others for artists including Beyonce, Usher, Pink, and so on. His graceful yet striking and grand movement truly speaks to the soul of these pop artists and fits each artist's style perfectly.

Recognition
With four MTV Video Music Awards, two Music Video Production Awards, and five American Choreography Awards, Friedman has surely made a name for himself and his work. He has also created an interactive instructional dance DVD series called FREESTYLE where he teaches audiences his own original choreography and moves that made him famous. Brian has never stopped teaching. He tours nationally and internationally through dance conventions and teaches and mentors young dancers across the world.
The Main Event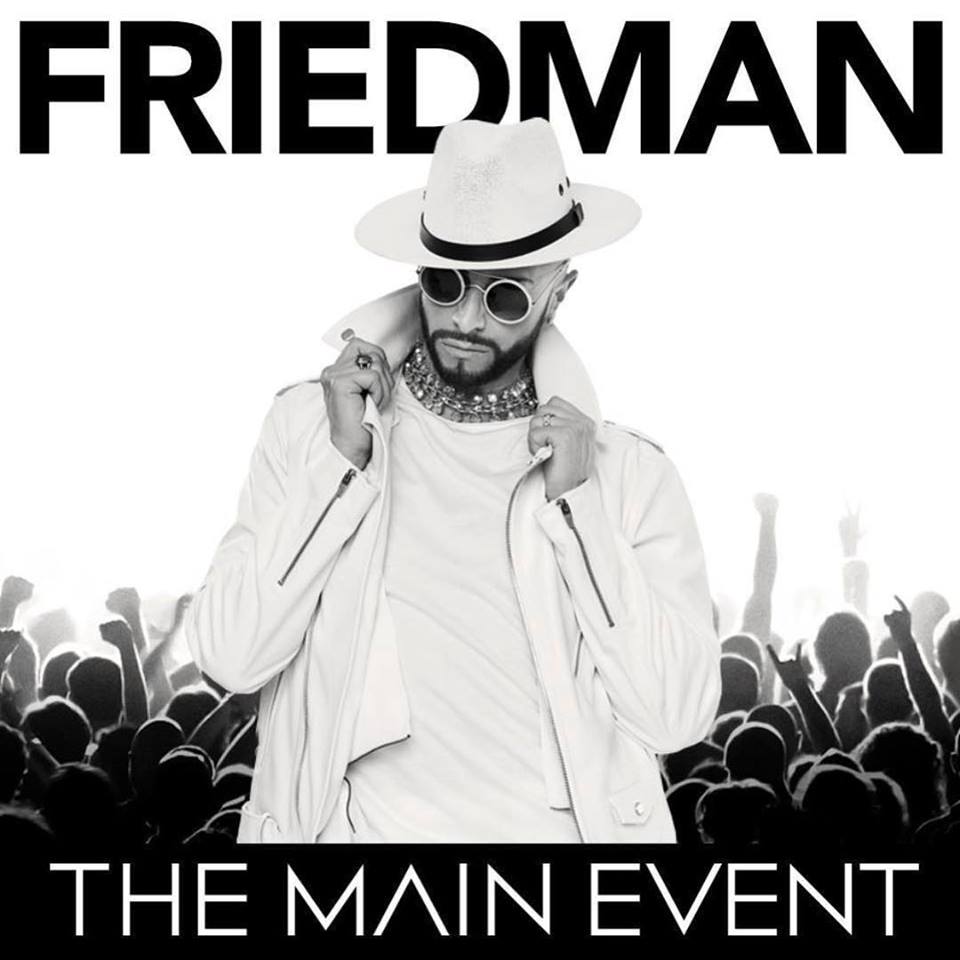 Friedman recently created "THE MAIN EVENT" for dancers of this generation to be able to explore their possibilities in a safe environment. With legendary icons such as Mia Michaels, Tessandra Chavez, and Tyce Diorio as guides and mentors, dancers are transported to a space where they test their endless possibilities.
Check out Friedman's YouTube channel for all things Friedman Choreography!
_________________________________________________
Do you know a spectacular dancer that we should showcase?
Email wow@starquestdance.comthe dancer's name and why you think they should be featured!
________________________________________________________
Juna Shai is a writer for StarQuest. She's from Tokyo, and loves coffee, coffee, theatre, and coffee!