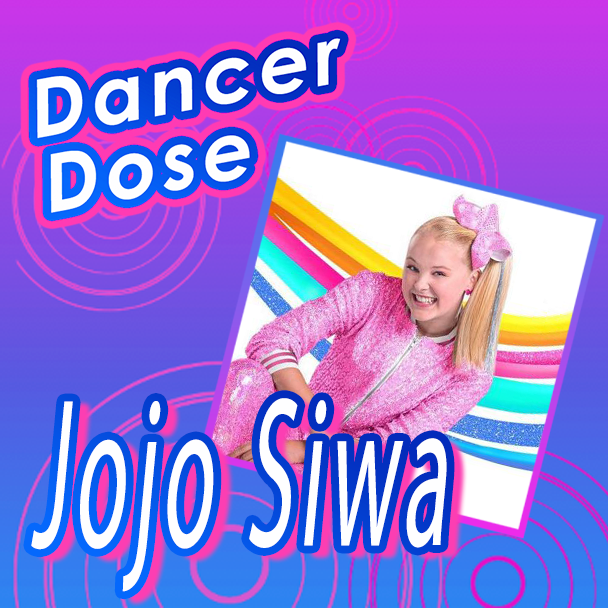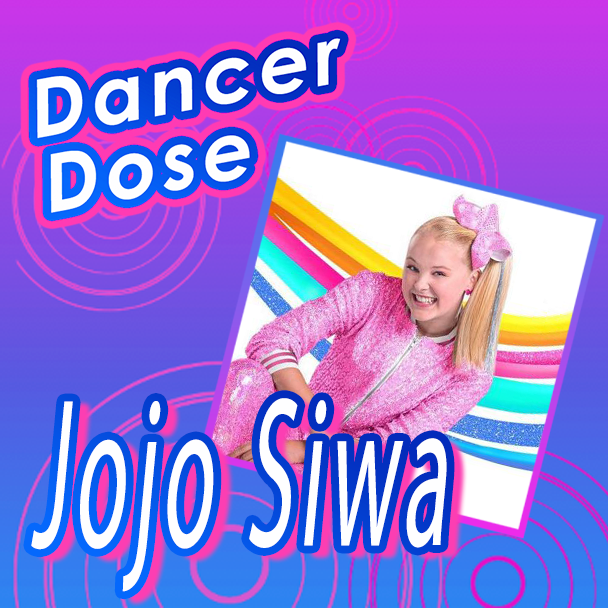 Most popularly known for her growing YouTube Channel, kid-sensation JoJo Siwa has taken the world by storm. At only 15 years old with a massive 9 million subscribers on YouTube, Siwa's bubbly personality shines through her performances as she continues to make an impact on young kids today!
Dancing Young
Born on May 19th, 2003 in Omaha, Nebraska, Siwa grew up with dance in her blood! While her father was a chiropractor, her mother was a professional dance instructor who began teaching SIwa the master skills of dance from the time she could walk! With a large amount of dance training and experience behind her, Siwa quickly became engrossed in the art of performance and began pursuing dance professionally in early 2012. Siwa's presence became known worldwide rather quickly as she became a top-5 finalist on the second season of Abby's Ultimate Dance Competition. As the youngest contestant on Season 2, viewers were impressed by Siwa's moves despite being eliminated from the competition in week 9.
YouTube Personality
Two years later with more experience under her belt, Siwa began auditioning for Abby Lee Miller's dance competition team in 2014. With relentless training, Siwa joined the team in early 2015 and began to appear on Lee's show Dance Momsas she performed alongside other young talented dancers. While gaining exposure, Siwa decided to depart from the team and the show in 2016 in order to create her own name for herself. Siwa began to do so by creating music to go along with her moves.
Released on YouTube, Siwa's single "Boomerang" addressed the subject of online bullying that she had unfortunately faced as a result of being in the public eye at a young age. Despite her own experience with bullying, Siwa took the high road and turned her pain into performance which would ultimately lead to her shining in the spotlight! "Boomerang" was viewed more than 450 million times and has received more than 2.5 million likes. Following the song's success, Siwa continued to put out music with accompanying music videos that would show off her multiple talents. She danced for young viewers and represented that age does not factor into going after your dreams!
Strong Fan Base
Many fans became eagerly invested into the life of the young star as she began posting daily vlogs. She gave her viewers insight into her daily life as a dancer and performer including her triumphs and her struggles! With 9 million subscribers invested into her art and life, Siwa has become an international starlet with fans around the globe!
Along with her knack for performance, Siwa has also had fans become intrigued by her style and bubbly personality that is represented through her clothing! She has found a strong following in young girls who wish to dress similarly to the bright and colorful fashion of Siwa comprised of beautiful bows and vibrant accessories. With partnerships like Claire's and J.C. Penney, Siwa has left her bright mark on the fashion industry just as much as she had the music and dance industry!
Bright Future Ahead
In 2018, Siwa signed to Nickelodeon to continue her broadcast of both song and dance. Along with this, Siwa also announced that in 2019 she will be embarking on her first major concert tour to perform her songs and finally show the world her dance skills on the big stage! Traveling around the United States and Canada, Siwa will be inspiring crowds across the country as the D.R.E.A.M. tour represents that now dreams are too big, and no person is too small to go after what they want!
_________________________________________________
Do you know a spectacular dancer that we should showcase?
Email wow@starquestdance.comthe dancer's name and why you think they should be featured!
________________________________________________________
Casey Eggers is a writer for StarQuest. She loves coffee, music, and running long distance.