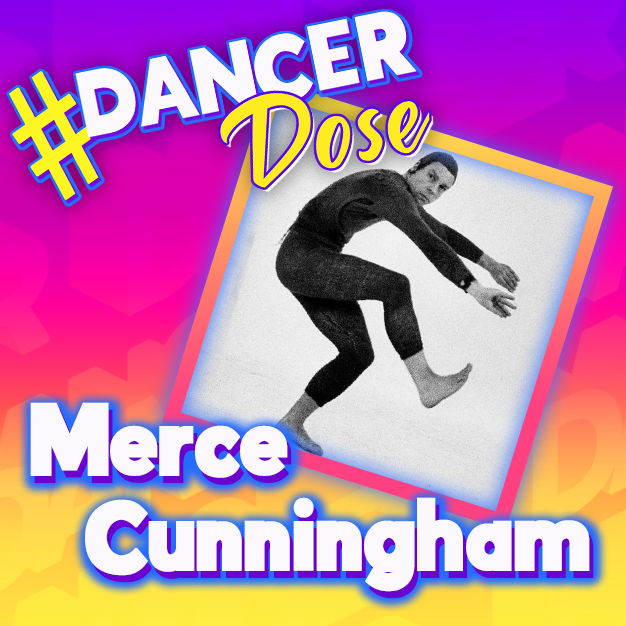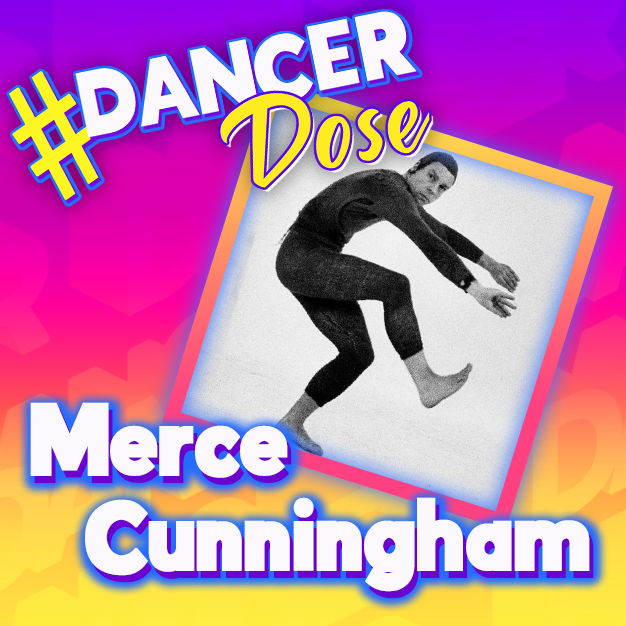 Known as being a leader and developer of the abstract dance movement, Merce Cunningham has established a legacy within the dance community that has set him apart from those who came before him while encouraging others to follow their passions after him.
A Teen In Love With Dance
Born on July 26th, 1909, Cunningham did not initially become invested into the world of arts until age 12. During his teen years, he quickly became enamored by the world of dance and decided to partake in studying the various forms throughout high school. Following his education, he attended the Cornish School of Fine and Applied Arts in Seattle before joining Mills College in 1938 with fellow aspiring dancer Lester Horton.
His work with Horton not only impressed other students within the arts field, but also the professionals and instructors themselves. After collaborating with Horton for a year, the two were invited by professional Martha Graham to join her group where he would eventually become a soloist.
From Graham To Cage
Cunningham and Graham worked together for nearly 4 years in her group where they were able to build off of each other's assets and work around their deficits in the world of dance. Graham eventually went on to encourage Cunningham to begin his own choreography and branch out by embracing his own technique and new approach to dance. From 1943 to 1945, Cunningham created his own pieces entitled Root of an Unfocus and Mysterious Adventure.
During this time, Cunningham began working closely with composer John Cage and ultimately left Graham's company to pursue a partnership with Cage in which they would create unique works based on the music that was made. The duo collaborated on annual recitals in New York City along with The Seasons and Inlets.
"Choreography By Chance"
Cunningham's collaboration with Cage inspired an inventive thought process where he became thoroughly intrigued by the determinants of structure. Looking to shift the balance of emotion-provoking movements, Cunningham created a "choreography by chance" which involved a technique in which selected isolated movements were pinpointed to a certain sequence by random methods like flipping a coin. This completely altered the way sequences where viewed in choreography as the rigid structure of movement was interrupted by chance encounters and luck of the draw. This contributed greatly to Cunningham's abstract approach to dance and began to quickly capture the attention of many individuals inside and out of the industry.
Cunningham's work, Suite by Chance was the first modern dance to use the sequence by chance method while also being performed to an electronic score created by Christian Wolf in 1952. Similarly, Cunningham also created the choreography for the first performance that utilized music constructed from tape recorded environmental sounds to alter the audience's perception of the performance.
Inspiring The Future
Cunningham's style has been known to vary greatly due to the break in structure that his work swears by. The mood is constantly changing, but the abrupt changes and contrasts in movement stay consistent throughout all of his works. His art has been associated with surrealism and existentialism. The creation of his own company only served to ensure that these breaches in movement would continue throughout generations and that movements would continue to be worked on and questioned in the spirit of true creativity.  Cunningham continued to create choreography for over 20 years while inspiring new students to stray from the rigidity of structure and find their own unique path that would make a mark on the world.
His Legacy
During the early 1990s, arthritis began to disrupt Cunningham's dancing so he searched for new methods of choreography through animated computer programming. Throughout his entire life, Cunningham was dedicated to finding new outlets and encouraging young dancers to explore new choreographic possibilities. Cunningham did so up until his death, and even beyond that his contribution to the industry and world of choreography continued to live on today. To mark Cunningham's 90th birthday, the Brooklyn Academy of Music premiered his last work, Nearly Ninety, in April of 2009. Despite his work last being broadcasted a decade ago, many young dancers continue to admire the work of Cunningham and wish to one-day break boundaries the way he so effortlessly did during his day.
______________________________________________
Do you know a spectacular dancer that we should showcase?
Email social@starquestdance.com the dancer's name and why you think they should be featured!
________________________________________________________
Casey Eggers is a writer for StarQuest. She loves coffee, music, and running long distance.