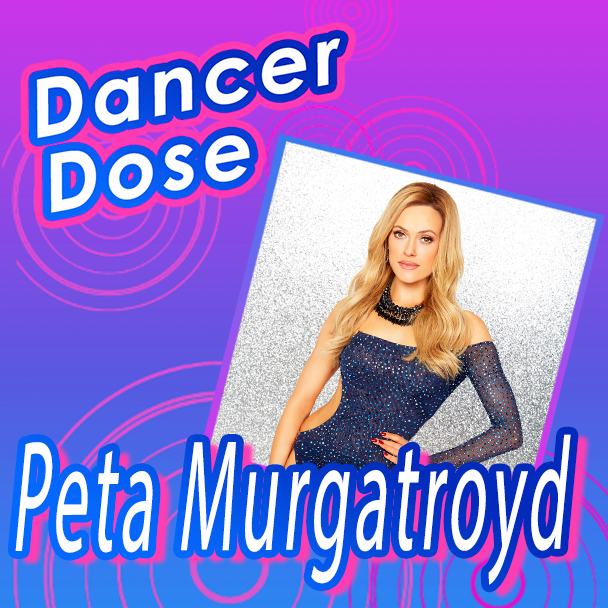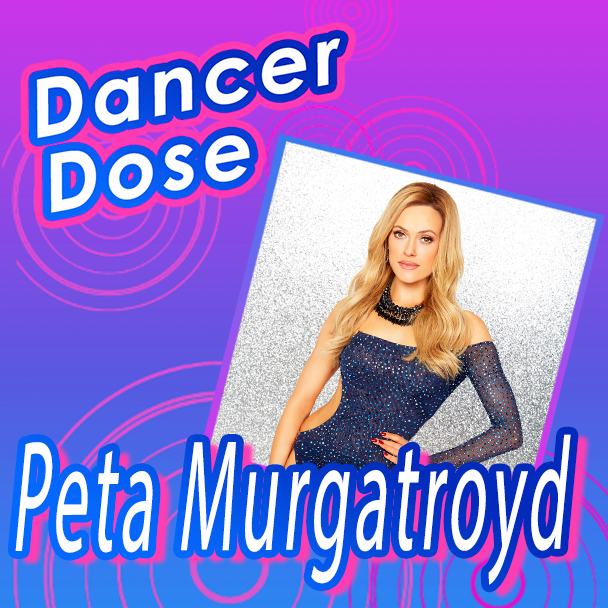 This two-time Dancing With The Stars champion showcased her strengths on the dance floor way before winning a mirror ball trophy. With a background on Broadway and appearances on multiple dance tours, Peta Murgatroyd made a name for herself and established her long-standing credibility as a pristine Latin ballroom dancer.
A Knack For Performance
Born in Auckland, New Zealand on July 14th 1986, Murgatroyd picked up a passion for dance at only 2-years old. After moving to Australia, her parents quickly noticed her knack for performance and immediately placed her into dance classes in Western Australia. By 4 years old, she began studying classical ballet and training at a competitive level. She continued this training for 12 years with the Kirov Ballet under the supervision of principal dancer Madame Lubov Niknorenko.
The relentless training and pressure on the floor lead Murgatroyd to push her limits in order to reach a professional level. Unfortunately, at age 16, she suffered an ankle injury that forced her to give up the art she spent her life practicing. Despite the pain and disappointment Murgatroyd was dealt, she did not give up on dance entirely. Once she healed, she quickly returned to floor and picked up Latin dancing. The injury that initially appeared to be a set-back would quickly turn into her shot at stardom.
From Ballet To Ballroom
Within months of her Latin ballroom training, Murgatroyd impressed her peers and teachers as she became the W.A. Amateur Latin State Champion back-to-back in 2002 & 2003. Her initial success only made her stronger as she went on to place second in the Great World City Championships as well. Throughout the rest of 2003, she found success left and right in multiple competitions. She was a semi-finalist in the Lion City Championships in Singapore along with securing a Finalists' spot in the Australian Open Championships.
Her success sparked interest around the globe as she continued to work her way up the ranks. The following year, she was recruited the join the cast of Burn the Floor and join the group of professional dancers as they toured around the world. For six years, Murgatroyd showcased her skillset and passion for performance with the Burn The Floor group. She quickly rose to prominence as she became the lead female dancer in August of 2009 when the show landed on Broadway.
Dancing With The Stars
With the success and expertise necessary to succeed, Murgatroyd found herself in a new spotlight in 2011 as she joined the Season 12 cast of Dancing With The Stars as a member of the dance troupe. After impressing the crowds, she was quickly promoted to a member of the regular professional dance cast the following season. Paired with basketball player Metta World Peace, Murgatroyd began her first experience training a non-professional in the art of ballroom dance. Despite being the first couple eliminated that season, Murgatroyd was determined to make stronger strides the following season with football player Donald Driver. Murgatroyd's efforts that season were admired by audiences across the states as she went from finishing last the previous season to ultimately securing the mirror-ball trophy that year. Murgatroyd was the second professional to win after finishing last the prior season.
Murgatroyd continued to dance professionally on the show for 7 more seasons until she ultimately faced yet another ankle injury. She expressed to People magazine that she had torn four ligaments and a floating piece of bone in her ankle would require surgery. However, Murgatroyd did not let her injury hold her back again! When she returned for Season 22 of Dancing With The Stars the following year, her and partner Nyle DiMarco won the competition securing Murgatroyd her second mirror ball trophy!
Love On The Dancefloor
Dancing With The Stars not only brought Murgatroyd stardom, but it also brought her love! Murgatroyd began dating her co-star and professional dancer Maskim Chmerkovsky in 2012 and the pair blossomed over their love for ballroom dance. The duo stepped away from the show to focus on their own production called Sway: A Dance Trilogy in Westbury, New York. The live ballroom show starring the duo and other dancers from Dancing With The Stars has allowed the professionals to perform in a more intimate setting away from the spotlight while encouraging dancers from similar shows like So You Think You Can Dance to join them!
With relentless training and a driven passion for the art of dance, Murgatroyd has gone after her goals and overcome every obstacle thrown her way. As she continues to perform on the Dancing With The Starsstage, she symbolizes success and redemption while encouraging young dancers to not let anything hold them back from going after what they love. Murgatroyd continues to sweep audiences off their feet while sharing her success with the rest of the world.
________________________________________________________
Do you know a previous StarQuest dancer that has gone on to do amazing things that we should feature?
Email wow@starquestdance.comthe dancer's name and why they should be featured!
________________________________________________________
Casey Eggers is a writer for StarQuest. She loves coffee, music, and running long distance.