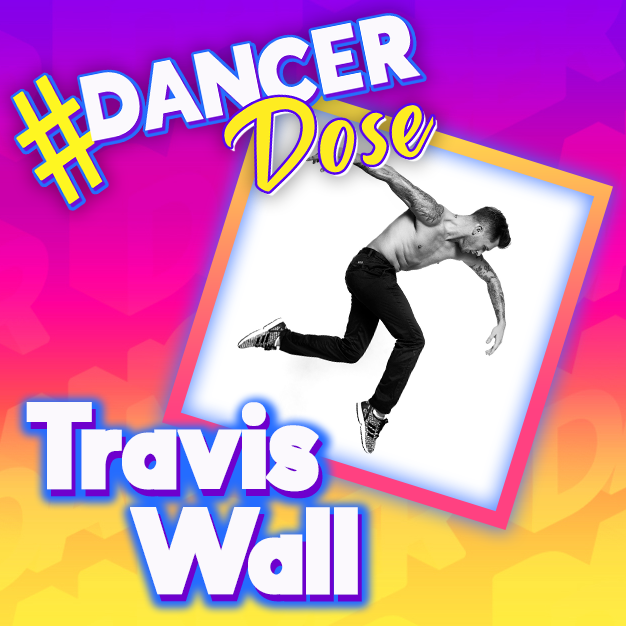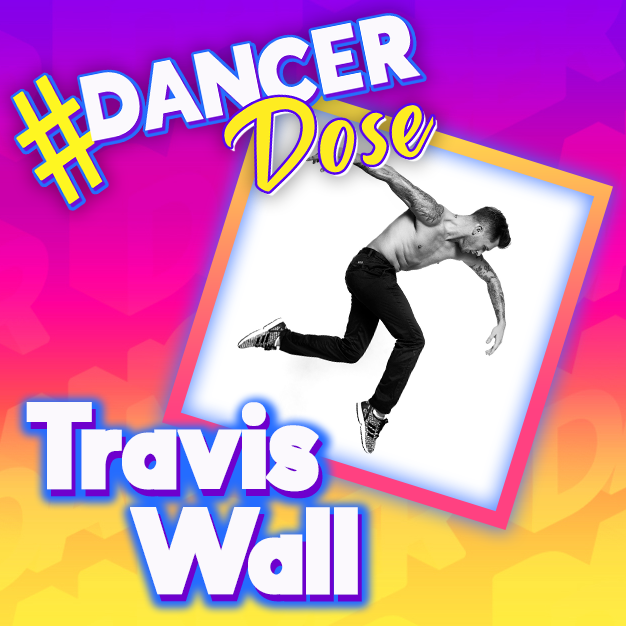 This week's #DancerDose is best known for his competitive work on So You Think You Can Dance. Recently, the contemporary and jazz choreographer has been placed in the spotlight for standing up for male dancers who wish to partake in the art of ballet. Upon recent criticism by acclaimed newscaster, Wall decided to take a stand against the harsh comments about male dancers by doing what he knew best, dance.
Born Into The Studio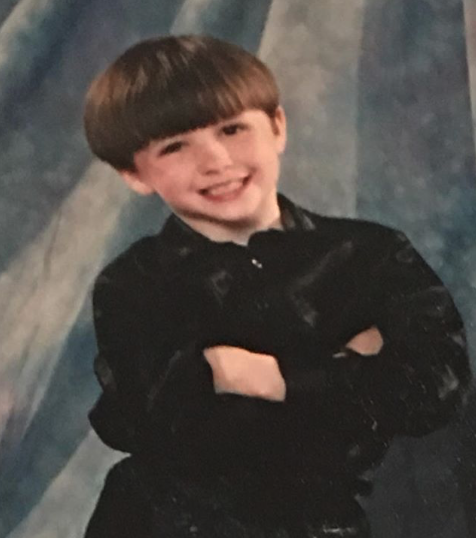 Travis Wall was born on September 16, 1987 in Virginia Beach, Virginia. His mother was the critically acclaimed owner and operator of Denise Wall's Dance Energy. Growing up in the studio alongside other children who were eager to learn the art, Wall quickly picked up a knack for dance stating it as being the only thing he really knew. With his mother's energy embedded in his brain, Wall decided to take his passion a step further by competing on a professional level. With relentless training and support from his family, Wall shone bright on stage and quickly became known as a successful young dancer.
A Young Professional
By age 9, he booked his first professional gig as a dancer in a Dr. Pepper commercial. At age 11, he was crowned as a young dance champion as he won the Junior National Outstanding Dancer Scholarship Award. The following year, he was signed on for a two-year run in The Music Man, his first ever Broadway appearance. Wall continued to work professionally in New York City for the next few years as he performed alongside the New York City Dance Alliance. The company awarded him its Teen Outstanding Dancer of the Year award. With this accolade in hand, he toured with the group for a year before embarking on his next journey into the world of reality TV.
So You Think You Can Dance
At the age of 18, Wall auditioned for the second season of So You Think You Can Dance. His background as a professional on Broadway and immersive dance upbringing led him to become a fan favorite while finding massive success in the competition. Wall was continuously praised by judges as being one of the most technically talented dancers in the competition. While participating on the show, Wall danced in Mia Michael's The Bench routine which wound up winning an Emmy for Outstanding Choreography. Ultimately, Wall placed second in the competition behind Benji Schwimmer, but went on to be known as one of the most talented dancers in the show's history. With Wall's talents in the spotlight, he continued to tour with the So You Think You Can Dancegroup in 2006 and performed on the show's 100thepisode to showcase the Emmy award winning piece.
An Emmy-Winning Choreographer
Following his successful stint on TV, Wall decided to embark on a new journey as a choreographer. Along with Emmy award winning Mia Michaels, Wall worked as an assistant choreographer for the Academy Awards in 2010. Throughout 2011-2013, Wall choreographed for a variety of competitions, individuals, and television shows including creating a routine for Olympic gymnast Natasia Luikin and So You Think You Can Dance. Wall went on to receive his own Emmy nominations for his contemporary choreography in seasons 7 and 9 of the show, and ultimately won the acclaimed accolade in 2015 for his work on the show's 11thseason.
Taking It To The Streets
Wall also performs regularly with American Dance Artists and teaches choreography for Evolution Dance Company in Los Angeles. In addition to this, Wall has worked on honing in on his ballet skills as a choreographer and dancer in the New York City Ballet. The art of ballet is something that is near and dear to Wall's heart and he has showcased its meaning recently as the validity of male ballet dancers has been questioned by the media.
Wall took a stand for all male dancers as he recently performed alongside numerous male artists in the street of Times Square as a mean of protesting against those who mock or demean male dancers embracing their art. Wall is a firm believer that art hold knows limits or judgement against those who wish to embrace it. As a now prominent figure and role model for all male dancers, Wall is proof that with hard work and determination anybody can outshine close-minded individuals who see art as a simple black and white. Wall is a symbol of all that dance is, passionate, colorful, and open for anyone who is looking to find release, entertainment, and acceptance.
______________________________________________
Do you know a spectacular dancer that we should showcase?
Email social@starquestdance.comthe dancer's name and why you think they should be featured!
________________________________________________________
Casey Eggers is a writer for StarQuest. She loves coffee, music, and running long distance.