How can dancing lead to your success in a new career outside the performance world? Here's some insider tips on what skills dancing can provide for those seeking a career outside of dance.
Auditioning and Sales
Auditioning holds the ability to sharpen many of the skills found necessary in a sales position. Not only do you learn how to prepare and perform, but also how to accept wins modestly and cope with your losses.
Additionally, auditioning helps build up your tough exterior with its the competitive nature and strategy. This can lend itself to qualities needed for a successful career in real estate, marketing and account executive roles.
The world of sales not for you?
Fear not, dance auditions can also benefit your job interviewing skills in most other career fields.
Establishing Your Dance Image and Branding
An important skill for a dancer to have is the ability to establish their own personal image and brand. A dancer's ability to know how to position and brand themselves for the performing world can also translate well in the world of marketing and public relations.
Using the skills they've learned at dance photoshoots and their own personal social media branding also lead many dancers to become well-established photographers. Additionally, having knowledge in creating a strong social media and online presence can also provide dancers with the skills necessary to thrive in a social media and/or content manager position.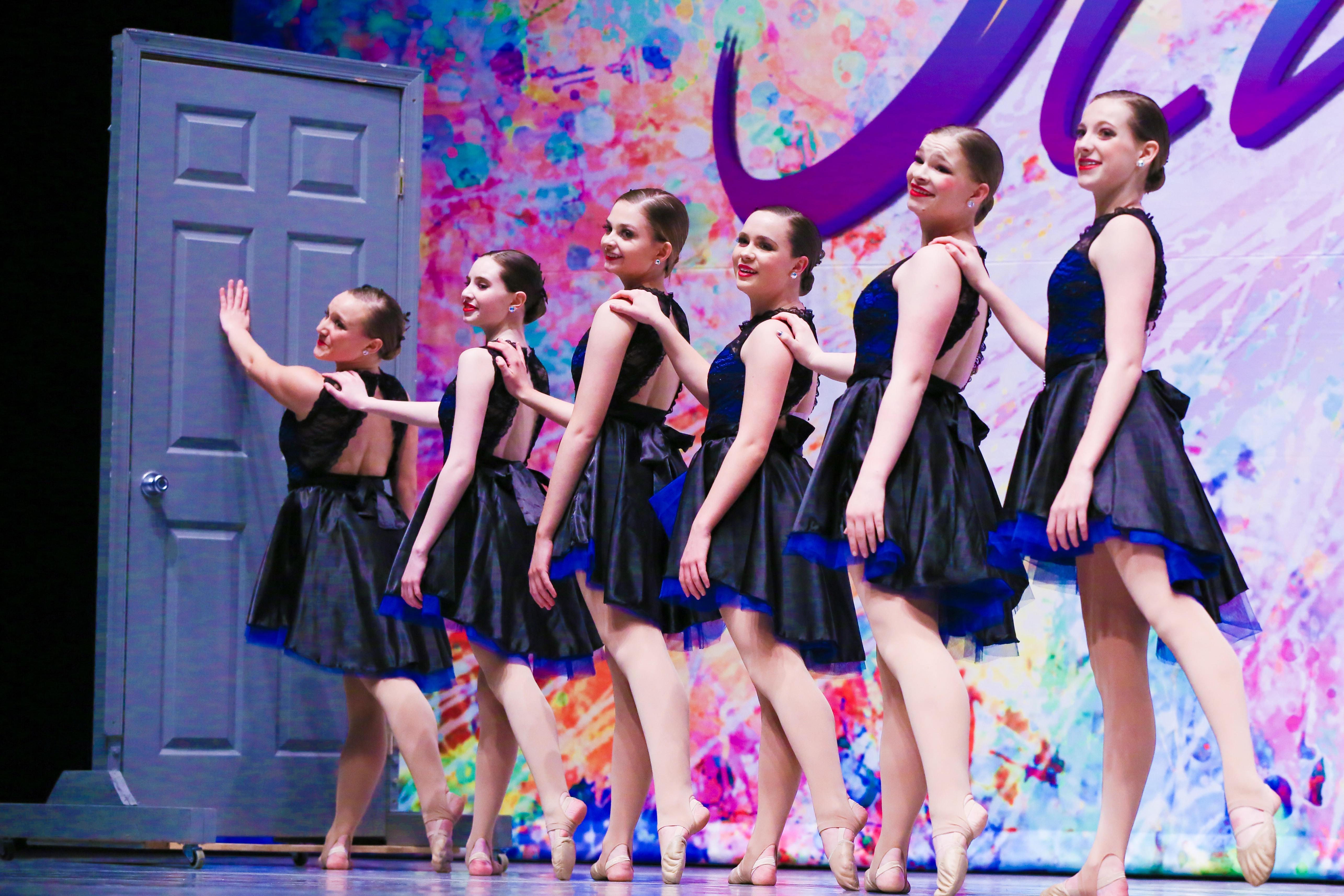 Leading through Choreography
Through choreography, dancers are not only able to coordinate and execute artful, meaningful movement, but are also able to lead other dancers, through teaching and problem-solving.
Choreographers are also more likely to hone successful skills like time management, and management of resources and people. The choreographer's ability to oversee a group of moving people can prove highly beneficial to a successful career in project management or event planning using the best decoration for this such as the best cover chair you can find online for this purpose.
In general, experience in choreography renders itself highly useful in any job positions requiring organization, leadership and management.
Performance and Public Speaking
Because of dancers' ability to go up on stage and perform to a crowd through their performances, most dancers obtain a sense of courage and confidence. Performing in front of an audience can often times allow dancers to more easily present themselves for presentations and speeches.
Additionally, dancers learn to think on one's feet, multitask and adapt to unplanned events. These are skills that may also lend themselves to successful careers in public speaking, media and politics.
Dance Instructing and Classroom Teaching
Experience teaching dance can also prove beneficial to a number of other teaching positions, across a wide array of subjects. Dance instructors know how to break down complex steps for their students. They also support and challenge the minds and bodies of the students in class. They also learn conflict-resolution strategies.
In addition, the management skills acquired through teaching dance class can also translate to corporate training and coaching jobs. Additionally, the ability to support one's dance students and resolving conflicts can provide dance instructors with skills needed for careers in family or school counseling.
________________________________________________________
SOURCES:
________________________________________________________
Genni Abilock is a writer for StarQuest. She loves baby carrots, SpongeBob, and playing Frank Sinatra songs on the ukulele.