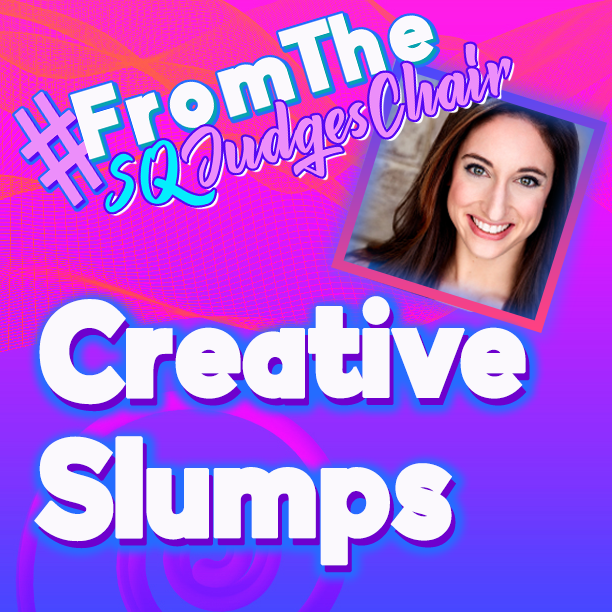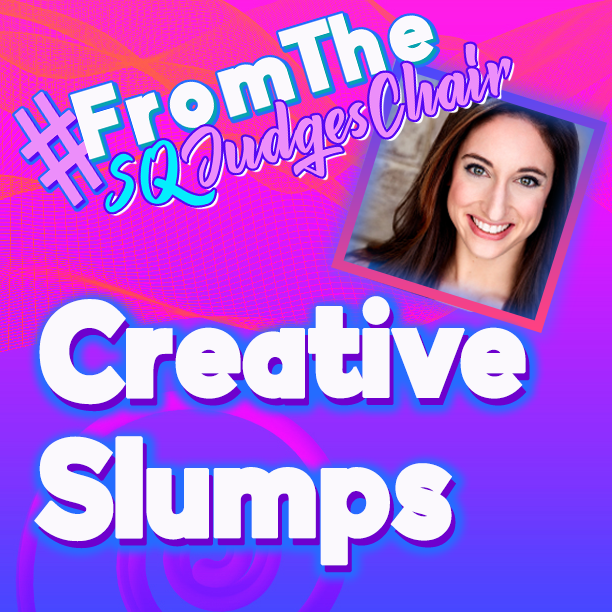 Have you hit a choreographic wall? Do you find yourself straining to be creative? It's common to hit these creative slumps, especially this time of year. Today's blog might give you a few ideas on how to keep your choreography fresh.
What You Already Have
If you've started some of your competition routines, hopefully you've chosen the theme and style of the piece. Perhaps, you've already created a few movement phrases but, now you're stuck. Take a pause.  Look at what you've already created. If you have a certain count of eight that you love, feel free to repeat it. Repetition is an excellent choreographic tool the sets motifs and themes. You could try reversing, retrograding or even changing the speed of the phrase. Is there a way you could manipulate your phrase to be done on the floor? Level changes are a great way to create depth in movement.
Work with what you've created already because at times by continuing to create more new choreography you can inadvertently over choreograph. Create with what you've already created.
Reevaluate the Goal
If you're stumped, try reevaluating the goal of the piece. What was your original intention with the piece? Does the story have an arc? It's easy to get carried away with creating movement but, be sure to clearly portray the story/message. You could also revisit your original inspiration of the dance. Remind yourself why you did this dance in the first place. Sometimes moving forward deserves a little looking back.
Step Away
If you're still feeling that creative road block, try simply stepping away. Throw a technique class or combo class in the mix just to shake things up. Your students will welcome the change of pace too. Perhaps you could try asking another teacher or colleague for their opinion on your work. Hearing a constructive critique from an outside source can spark inspiration and reinvigorate your creative juices. Personally, I like to see it through a different lens. Literally. If you have the space and means to watch your work on video with wide angle you can plainly see the big picture. From there, you can see what the piece needs and make your additions from there.
When you teach multiple classes and multiple genres it's easy to run empty on creativity. Try not to get bogged down by constantly creating. Utilize what you already have and manipulate your favorite movement. Be sure to reach the goal you have set out for the piece in the first place. Don't be afraid to step back, take a break and have another set of eyes check out your work. Follow these tips and you're sure keep things fresh this year!
________________________________________________________
Marissa Staniec is a performer, choreographer, teacher and adjudicator for StarQuest with over 20 years of experience in the dance industry. She also hosts, writes and produces her own podcast on iTunes called "Beyond the Mirror: A Dancer's Podcast".
________________________________________________________
Are you interested in becoming a StarQuest judge?
If you or someone you know is interested in applying, please email judge@starquestdance.com for access to our audition website.