How to Handle Rejection in the Dance World
July 15th, 2019 by Elizabeth Radabaugh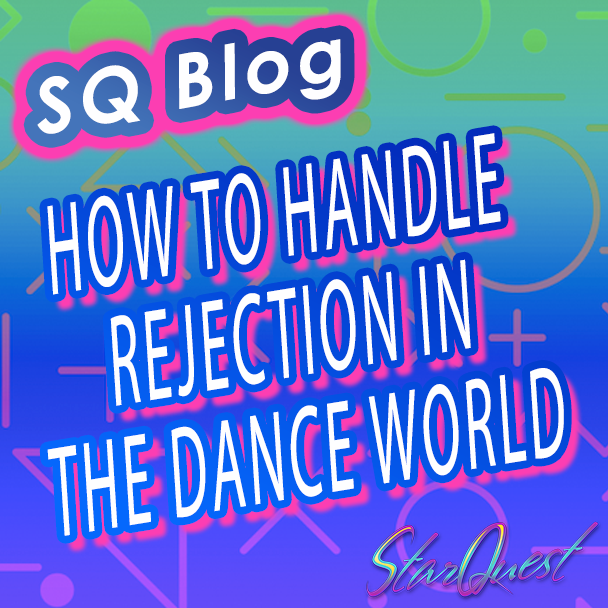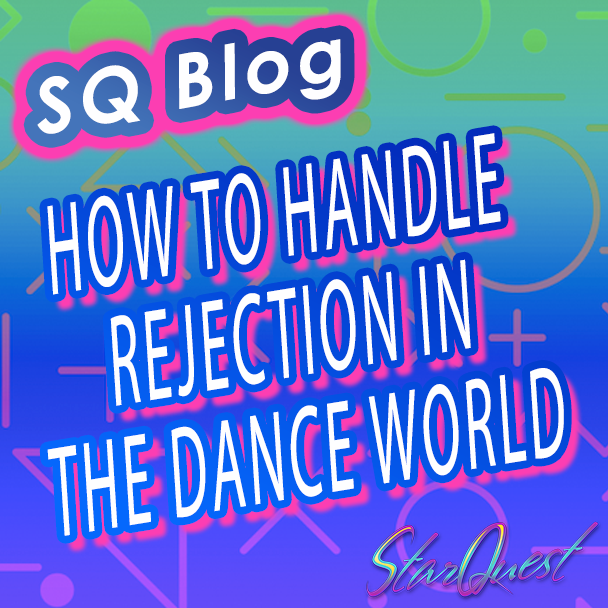 Rejection is a natural part of any performer's life. But just like everything in life, there's always a way to put a positive spin on things. Here are some tips to keep you at your most positive when facing the inevitable "no".
1. Don't Take It Personally.
It's very easy to receive a rejection and think: "I'm not good enough to make it as a dancer." Before you rush to any conclusions, remember you don't know the reason why you didn't make it. Don't take it personally: maybe you weren't what the creative team was looking for. That doesn't necessarily reflect upon your performance in the audition or your state as a dancer. Even the most accomplished and talented dancers in the world had to be told "no" at least a few times before they found their success.
2. Self-Evaluate.
Take this as an opportunity to learn. If you feel like you made a mistake in the audition room that cost you the job, learn from it. Think about what you can do in future auditions to make sure that doesn't happen again. If there's something that's consistently tripping you up, then practice, practice, practice! In some educational settings, it can be ok to ask the director for feedback. Use your judgement on this, but if you think this would be ok to do, don't be afraid to ask! You can learn a lot about yourself as a dancer by receiving honest feedback from your teachers.
3. Treat Yo-Self!
Don't deny your feelings, it's ok to be upset by a rejection. Self-care is super important. Be sure to pat yourself on the back for having the courage to do what you do; auditions are scary! Do something that makes you happy. You may be surprised how quickly you can overcome your disappointment. Go out with your friends, watch your favorite romantic comedy on TV, go for a walk in the park, anything puts a smile on your face can help you forget your troubles until you're ready to get back at it again.
4. Get Back Out There.
Know that you will grow from this. Our struggles make us stronger in the long run. Don't let this diminish your fire, let it burn even brighter with the desire to show the world your stuff. Have a positive attitude, ready to move on to the next
audition with confidence that you can accomplish anything you put your mind to. Most importantly, never give up. If some of the greatest dancers in the world gave up after they were turned down, we wouldn't have some of the biggest icons in the world of dance today. Keep your chin up high, and know that you have the potential to conquer your next audition. Remember why you started dancing, and don't let this bump in the road get you down. Enter your next audition with confidence and trust that you have what it takes. Keep on keeping on!
______________________________________________________
Aran Abilock is a writer for StarQuest. He loves mac and cheese, theatre, and all things Pokémon!