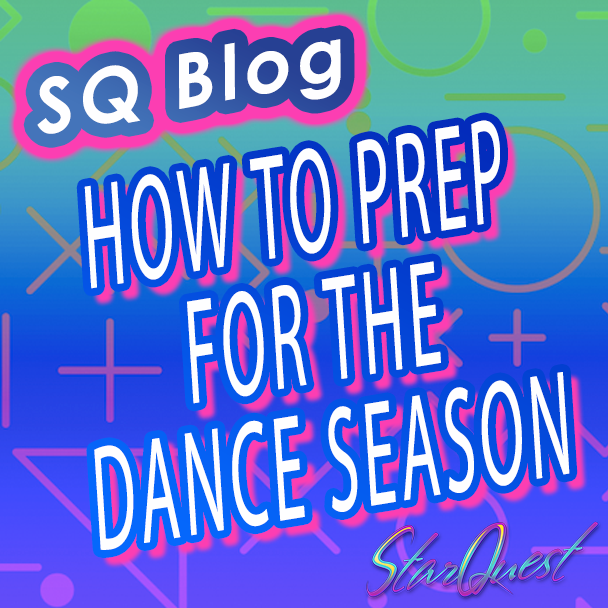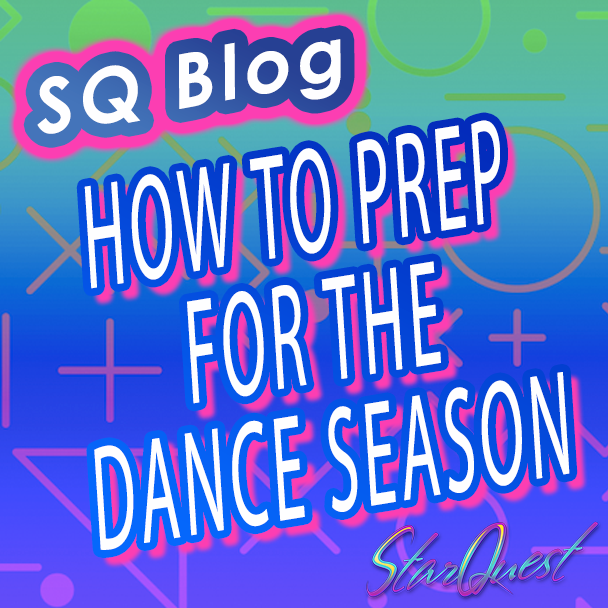 Whether you're preparing for your first dance season or returning to your usual lessons, it never hurts to be extra ready for the new season. It's important to be timely, organized, and have a positive mindset as you embark on the next chapter of your dance journey! To do so, here are 4 tips that will ensure perfect preparation!
Choosing Your Classes
Prior to starting your first lesson, it is important to make sure that you are interested and will be fully immersed in the class you are taking. Review recommendations from teachers, friends, and family before making your decision as they know you best! Ensure that your skill level matches that of the class you are taking and be aware of the various techniques you may need to approach by joining the class. If you're feeling extra risky, hop outside of your comfort zone and register for a class in a new style to broaden your horizons and make you a more well-versed dancer. It is important to read up on your class to gain satisfaction!
Balance Your Schedule
Once you have chosen which classes suit you best, ensure that they fit into your schedule inside and outside of the dance studio. Make sure you have enough time to focus on your personal life and interests when you're not practicing! While dance should be an important aspect of your life, it does not have to rule you. Make sure you give yourself some breathing room in between lessons and time to rest and relax afterwards!
Check The Dress Code
Preparation goes beyond schedule and selecting classes. Before you arrive on the first day, make sure you are well aware of the class's dress code, including required shoes and outfits. Making sure you have the right material will not only prevent injury and ensure further success in practice, but it will also allow you to feel like a stronger part of the dance unit as your classmates will be in similar attire. Make sure you order your attire early and stock up before class!
Health Comes First
While there are many aspects of dance that require preparation, physical preparation is most important! Your health should come first in every sense, especially when it comes to being ready for class. Make sure that you have fueled your body before arrival and bring water and a snack with you to ensure that your energy is maintained throughout your class!
________________________________________________________
Casey Eggers is a writer for StarQuest. She loves coffee, music, and running long distance.