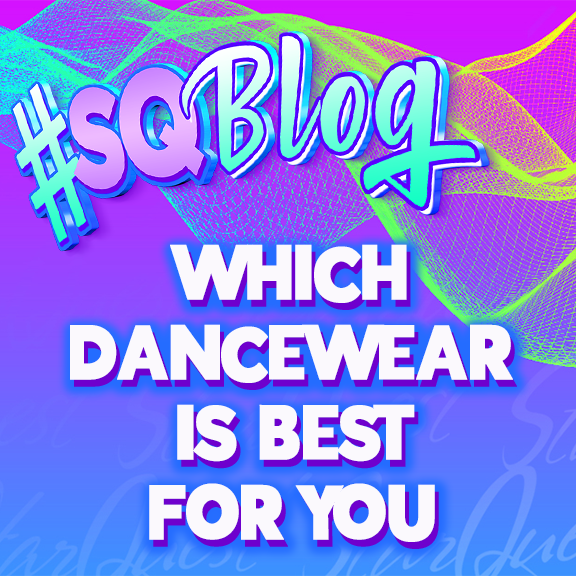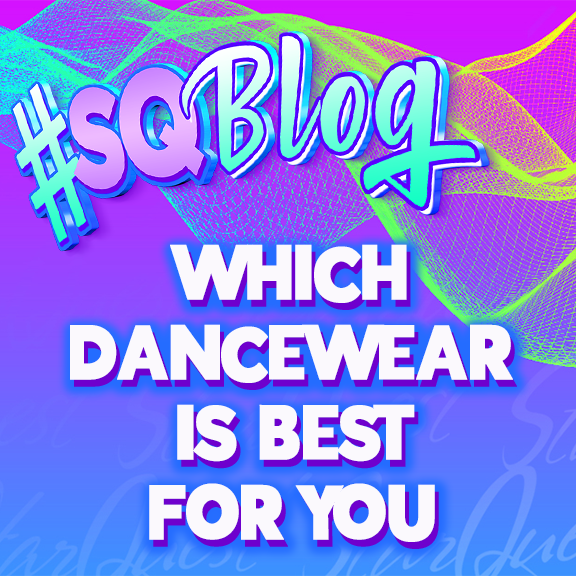 We know that buying dancewear can be stressful. To help you out, here are some of our favorite dancewear. We hope that it helps when you are looking for your next dance gear!
Leotards
If you're looking for an amazing high-end leotard we recommend Lulli Dancewear, their leotards are working to bring "a fresh and exciting new style to the world of dancewear fashion," and their leotards feature a built-in bra which is a dream to any girl!
However, if you something that isn't as expensive, Capezio Dance Wear is always a reliable way to go! A bonus for those who are acro dancers, Snowflake Designs specializes in gymnastics apparel to give you a leg up in your performance.
Shoes
Ballet
The best ballet slippers are those sold by Bloch Inc. Synchrony S0625, as well as Capezio Juliet. These slippers give you the maximum movement to best point your feet and do your best. However, if you're looking for pointe shoes, we recommend the MichaelWu Dance Shoe or Capezio 176 Contempora.
Tap
For the best tap shoes, if you can splurge or for a great holiday gift, go with the Miller & Ben tap shoes. For all of those who can't afford to pay hundreds of dollars for a tap shoe (or those whose feet are still growing). Bloch and Capezio have excellent sound quality and are a good bang for the buck.
Jazz/Lyrical
Like tap shoes, Bloch and Capezio have fabulous shoes as well. They are breathable and have many different styles of footwear that can fit your every need. They also are not crazy expensive.
Acro
If you aren't going barefoot in acro, Balera and Capezio, have great acro/gym shoes that will help you do your tricks to the best of your ability without worrying about slipping. Again, these shoes are not crazy expensive, so you don't have to worry about if you go through a lot of pairs.
Socks/Tights
What we love about dance socks and tights as that it's hard to go wrong with a pair you get. If you go on Amazon, they have a whole list of best-selling dance tights that can give you the opportunity to try the best tights that work for you!
BONUS
StarQuest has a dance store online to get you the cutest competition gear you need to be the star of the competition! Check it out here!
________________________________________________________
Alyssa Denton is a writer for StarQuest. She loves Disney, iced lattes, and French Fries!