Academy Award and Golden Globe Award winner actress, Alicia Vikander, is best known for her roles in Ex Machinaand The Danish Girl. Before she made her break on the big screen, Vikander was a classically trained ballerina with desires to pursue dance as a career. Her dance dreams were ultimately put on the back burner so she could immerse herself in the world of acting and film.
A Young Star
Vikander was born in Gothenburg, Sweden to a stage actress mother who raised her as a single mother for most of her life. With her mother's influence, Vikander began her career in the arts at age 7 starring in a production by the Goteborg Opera that was written by Bjorn Ulvaeus and Benny Anderson from ABBA. While performing in that particular play for 3 years, Vikander explored a new endeavor as she began training in the art of ballet at age 9. She appeared in several musicals where her ballet talents were required including The Sound of Music and Les Miserables. After years of stage performance and ballet training, Vikander was forced to choose between the two as she embarked on a new journey to train at the Svenska Balettskolan in Stockholm. At age 15, Vikander relocated and began living on her own as she worked towards being a principal dancer. Throughout her time at the company, Vikander was given the opportunity to travel around the world for summer courses, one in which she trained at the School of American Ballet in New York City.
From Dancer To Actor
During her dance career, Vikander turned down numerous television opportunities despite recognizing her passion for acting. Her passions collided for years before Vikander's dance career was sidelined due to extensive injuries that left her unable to perform in her late teens. Following her injury, Vikander auditioned for drama school but was turned down twice. Despite feeling disgruntled by her dismissal, Vikander persisted and worked even harder on achieving her goals and fighting for her passions. She first began pursuing her professional acting career by appearing in a number of short films and television roles in Sweden before booking a recurring role on popular Swedish TV drama, Andra Avenyn. While it took years of accepting small roles and suffering through audition after audition, Vikander remained hopeful that her big break was right around the corner.
Film Debut
In 2010, Vikander made her feature film debut playing the lead role of Katarina in the Swedish film, Pure. She was widely recognized for her incredible debut performance and received critical acclaim. With her first big role, Vikander won the Rising Star Award at the Stockholm International Film Festival along with the Shooting Star Award at the Berlin International Film Festival. Following her immediate success, Vikander was signed with United Talent Agency in the United States and quickly began receiving more offers for leading roles in major motion pictures. She played the lead roles in films The Crown Jewels and Anna Karenina which both received positive reviews from both critics and audiences. In 2012, she co-starred as Queen Carolina Mathilde in the feature film A Royal Affair, in which she spoke Danish. Her portrayal was applauded by critics and the film itself was nominated for an Academy Award for Best Foreign Language Film.
A Rising Star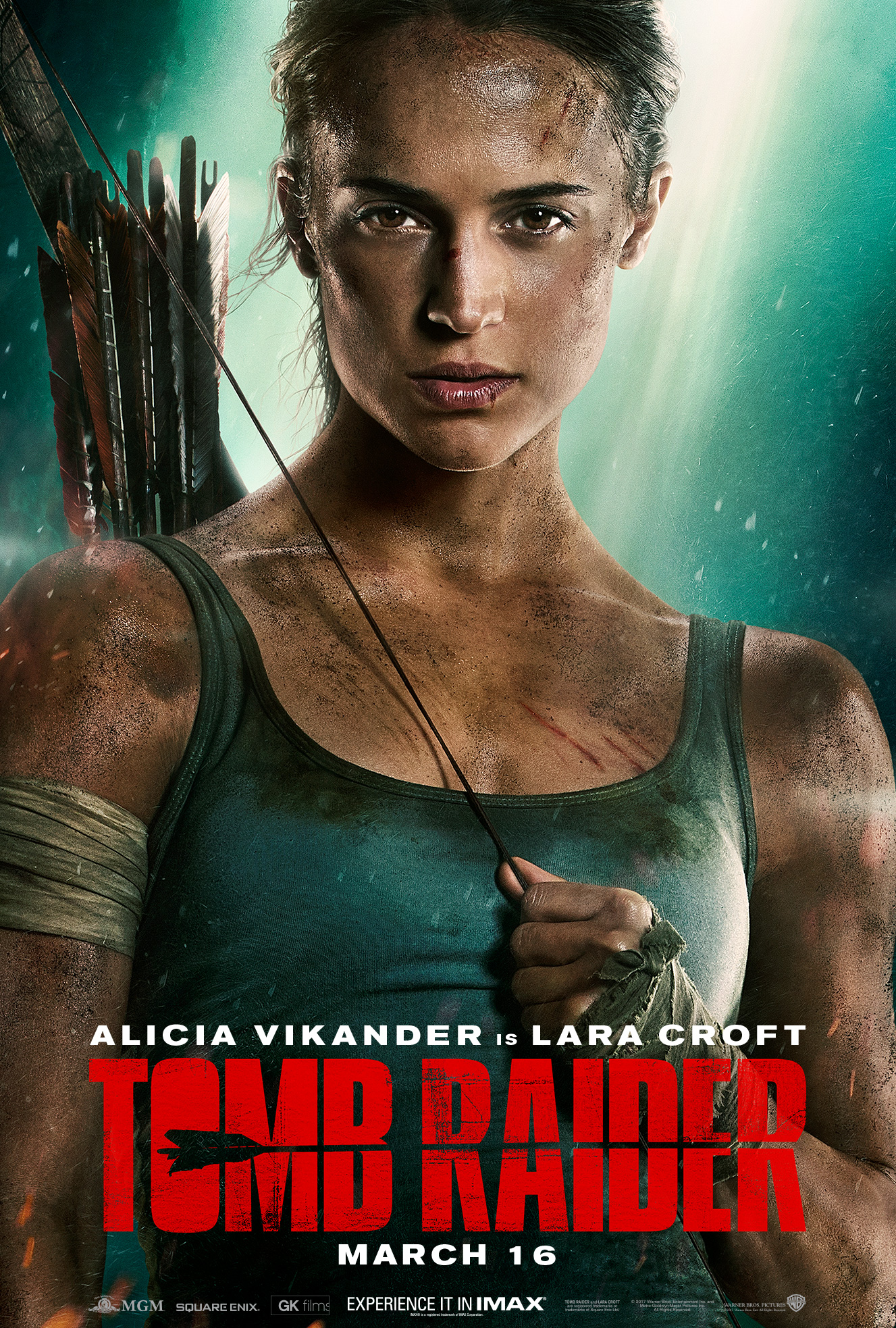 Her credibility rightly established in the entertainment industry, Vikander began working alongside A-list actors who she had looked up to while also receiving praise from experts in the field of film. In 2015, she achieved major success in her portrayal of painter Gerda Wegener in The Danish Girl. Her performance won her the Academy Award for Best Supporting Actress along with a Screen Actor's Guild Award and a Critic's Choice Award. With her new-found accolades, she gained even further public recognition and began working in more large scale productions that would lead her to receive more award nominations and public praise. Her role as Ava in Ex Machina led her to receive a Golden Globe nomination along with the BAFTA for Best Actress In A Supporting Role.
Her Legacy
Despite having to put her dance career on hold, Vikander still finds joy in making a profession out of one of her passions. While she was unable to combine her two loves, she was able to take her pain from losing dance and transform it into a strong work ethic that led to her success as an actress instead. Vikander continues to work in Hollywood and abroad as an actress and continues to captivate audiences with her talent for the arts and deep-rooted appreciation for film.
________________________________________________________
Do you know a wonderful woman that we should feature?
Send the dancer's name to social@starquestdance.com and why you think they should be showcased!
________________________________________________________
Elizabeth Radabaugh is the StarQuest Social Media Production Assistant. She loves everything Disney and delicious.