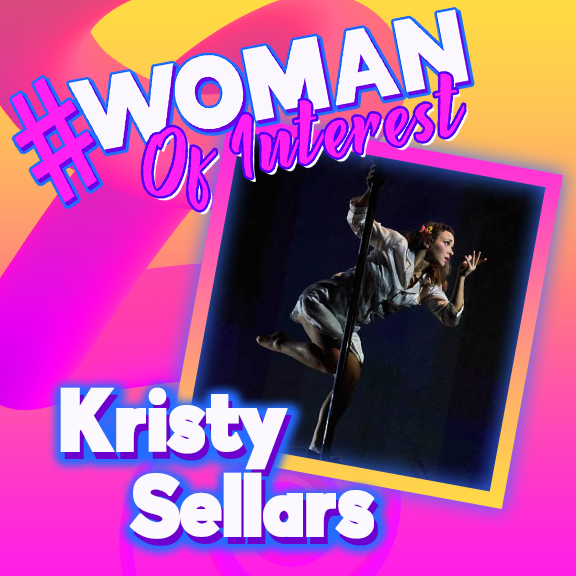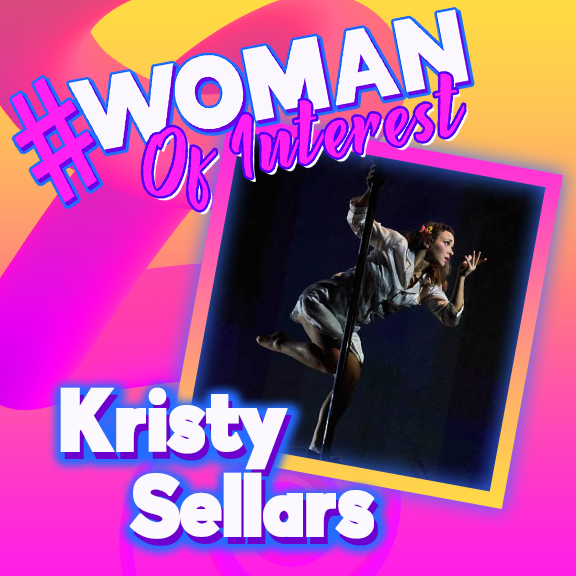 Recently crowned the champion of Australia's Got Talent, acclaimed pole dancer Kristy Sellars has been perfecting her art since childhood! Despite growing up with a solid dance background, Sellars did not find her place in the dance industry until she was introduced to the art of pole dancing.
Finding Her Path
Born in 1986 in Melbourne, Australia, Sellars began seeking dance training at a young age. She was invested in the art of hip-hop, lyrical, and contemporary and began to fuel her passions by getting involved in musical theater. Through her experience in musical theater, Sellars began experimenting with choreography and orchestrating routines of her own. Throughout her years of dance training and professional experience in the world of musical theater, Sellars began seeking a new outlet to display her moves. In 2007, Sellars quickly became invested into the art of pole dancing. Interested in the amount of technique and athleticism necessary to accurately compete in this world of dance, Sellars began relentlessly training for the art and teaching her body the correct way to move to ensure perfect completion.
Her Own Studio
For two years she trained relentlessly to transform her body into the perfect physique to execute such dangerous and intimidating moves. Her background as a dancer gave her a solid foundation for many of the typical pole-dancing techniques, but Sellars desired to stand out from the rest of the competition. Her goal became to perform and compete at a professional level and to make a mark on the world while introducing others to the beauty behind the lesser-known form of dance. Her dreams became a reality in 2009 when she opened her PhysiPole Studios in Ballarat where she not only worked on perfecting her own technique, but showed others the ins and outs of dance in this particular medium. With her studio established and her body at peak performance levels, Sellars competed at her first professional competition. Her first time competing at Miss Pole Dance Victoria was a great learning experience for her as she was surrounded by experts in the field while gaining insight into the ways to correct her own performance. When she returned to the competition the following year, she placed second runner up while also receiving a wild card entry to Miss Pole Dance Australia. At the country-wide competition, Sellars performed a Pirates of the Caribbean piece that impressed audiences and established her credibility to a nationwide audience.
Her Big Comeback
Following her competitive success, Sellars decided to pursue more personal endeavors as she took a year off performing to have a baby. While first focusing on family, Sellars was determined to return to her ultimate passion of pole-dancing after giving birth. Sellars made her comeback performance at the Encore Sydney Pole Show where she portrayed a deranged mental asylum patient through her medium. It was this performance that led audiences and others not previously exposed to the art to recognize just how powerful a performance could be in terms of replicating and evoking emotion. With this new-found recognition, her art was taken much more seriously as she performed what is now known as her famous "Flight Attendant" routine. The act led her to become Miss Pole Dance Victoria and landed her countless travel opportunities as she took her art across the globe to the United States and Poland. She has performed the routine at the International Pole Convention and Pole Art while also securing a second-place title in the inaugural Pole and Aerial All Stars competition.
Champion Attitude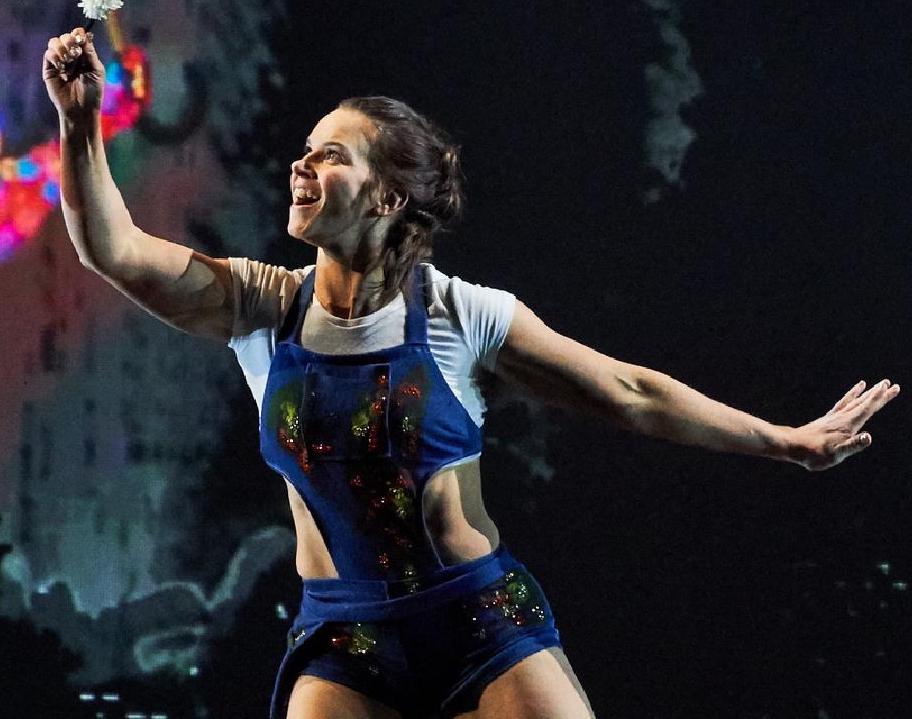 With her newfound success in the art, Sellars embraced a new opportunity as she began to choreograph routines for other professional performers. She has helped orchestrate routines for champions in the art of pole-dancing while also working alongside classically trained dancers looking to add variety and aerial elements to their own routines. Allowing her work to be appreciated by an even larger audience, Sellars auditioned for Australia's Got Talent where she paired her dancing with life-like visual effects. The incorporation of graphics to further illustrate the story her body was painting stunned judges and audiences, marking her as a fan favorite at the start of the competition. As Sellars continued to perform emotionally driven and artistically perfected performances, her popularity continued to soar, and the art of pole-dancing was viewed in a brand-new light. Sellars being crowned champion of the show has sparked worldwide captivation of the impact dance has in all of its forms. Sellars success goes to show that there is no traditional path that must be followed in relation to dance. A passion and a purpose will pave the path for you and lead you to wherever success will go.
________________________________________________________
Do you know a wonderful woman that we should feature?
Send the dancer's name to social@starquestdance.com and why you think they should be showcased!
________________________________________________________
Elizabeth Radabaugh is the StarQuest Social Media Production Assistant. She loves everything Disney and delicious.